Welcome to Marshall Agency Realtors
Serving Southwestern Wisconsin's Real Estate and Appraisal Needs since 1958.
Richland County
, Wisconsin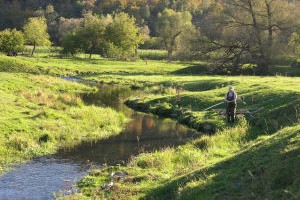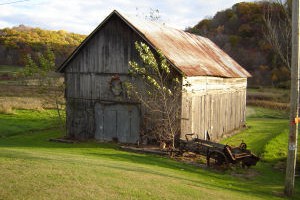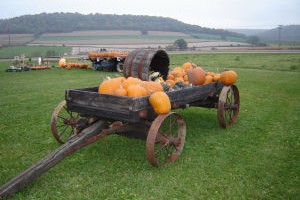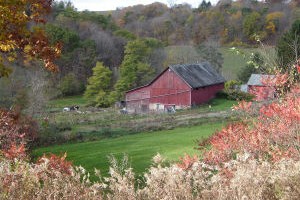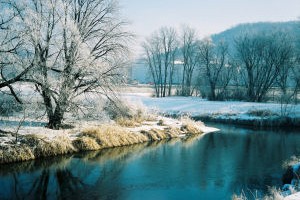 We offer a varied selection of residential real estate, retirement properties, multi-family income real estate and commercial/business opportunities as well as rural real estate such as country homes, farms/farmettes, vacant land and secluded hunting tracts for sale in Southwestern Wisconsin.  From our site you can view our real estate listings, search the local Multiple Listing Service (MLS), do a quick mortgage calculation or check out our links page to view other web sites that might be of interest such as Wisconsin High School Rodeo Finals or the Richland Chamber of Commerce.
A family tradition since 1958, Marshall Agency Realtors is an independent real estate office that can handle all of your real estate and appraisal needs – Residential, Farm/Farmette, Commercial and Vacant Land in Southwestern Wisconsin. Located in Richland Center, we serve all of Richland County and parts of the surrounding Crawford, Vernon, Iowa and Sauk Counties.
When faced with a real estate decision let the trusted professionals at Marshall Agency Realtors take care of you. We have a reputation that is built on years of experience, integrity, knowledgeable staff, top of the line technology, hard work and old fashioned values making us #1 in customer service.
Be sure to contact us with any questions you may have about specific properties or real estate in general – we would love to hear from you. We would also like to hear your comments on our website as we strive to make it as user friendly and informative as possible.